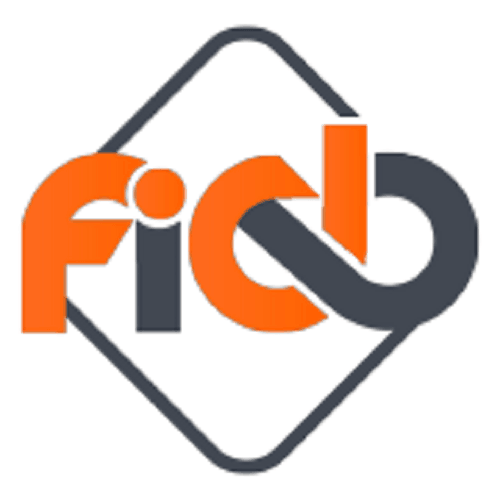 Fido is a London based internet service provider that provides three simple broadband plans to businesses. They also provide a range of other business-related internet services.
Below we look at reviews for the company along with the plans they offer, how much they cost and other key things you need to know to help you decide which business broadband provider is right for your business.
Fido Reviews
Below we look at reviews for Fido from a variety of websites. Please keep in mind that these reviews are for all of Fido's services and so may not fully reflect their business offerings.
Facebook: 4.7 out of 5 based on 7 users.
Fido BusinessFibre.co.uk Score: insufficient information to review (average of scores above)
Fido Business Broadband Plans, Packages & Prices
Fido currently has 3 business broadband plans they are:
Bronze FTTC
Price: contact for a quote
Download Speed: Up to 40Mbps
Usage: 200GB
Bronze FTTC
Price: contact for a quote
Download Speed: Up to 80Mbps
Usage: 500GB
Gold FTTC
Price: contact for a quote
Download Speed: Up to 80Mbps
Upload Speed: Up to 20Mbps
Usage: 1TB
Note plans, packages, speeds, and prices were all accurate at the time of publication (22 May 2018) but may have changed since then. Please check Fido's website for the latest.
Fido Business Broadband Speed
Fido's 3 plans come with 2 different advertised speeds.
Standard: Up to 40Mbps download
Fast: Up to 80Mbps download and 20Mbps upload
Fido Background
Fido is an internet service provider who proves a range of internet services including broadband. They offer three levels of broadband which are all based on FTTC lines so speeds are available up to 80Mbps.
Fido has been operating since 2001 and they pride themselves on offering good quality service at sensible prices. They also operate on exceptionally low contention on their lines which reduces any slowdowns experienced during peak demand times.
They offer a risk-free three-month trial on their ADSL lines with the ability to leave within the three month trial period.
Fido also offers a range of other internet business services including domains, hosting, cloud, and phone lines.
Switching To Fido Business Broadband
If you want to switch to Fido, you can order online or contact them on 0203 519 0000.
Fido Business Broadband Installation
There is no information about Fido's installation service.
Additional Business Services From Fido
The following are included as standard for all business broadband packages:
Free 12-month subscription for 3 users for AVG Internet Security
FireBrick bond compatibility
VoIP account
Online storage
Static IP addresses
Optional extra broadband-related services include:
Phone line rental at £13.50/mo
Bonded broadband for £10/mo
Fido wireless router
IPv4 and IPv6 support
Firewall and NAT capabilities
Other business products and service:
Domains
Cloud
Hosting
MPLS
LINX ConneXions
IP transit
Backbone
Fido Business Broadband Availability
Fido's business broadband is available throughout most of the UK, although not all locations will have higher speed fibre available. You can check using your postcode on their website.
Fido Business Broadband Support, Customer Service, & Reporting Faults
There are no details about the support and fault reporting services except that it is based in the UK.
Fido Business Broadband Contact
You can get in contact with Fido using the following number:
0203 519 0000
Website:  https://www.Fido.net/telecoms/broadband/
Fido Business Broadband Pros/Cons
Pros
Offers low contention on lines for better speeds at peak times
Offer bonded broadband for only £10 extra
Cons
Pricing information not available
Does not offer speeds over 80Mbps
All plans have data usage restricts
Almost no customer reviews